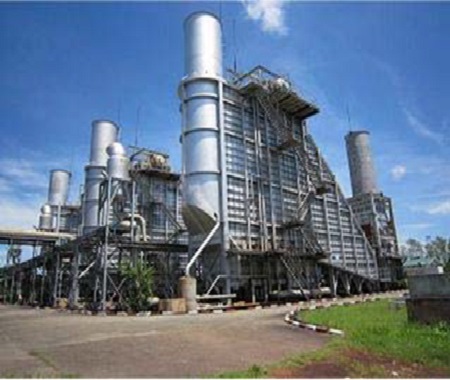 Project Description
Primesouth had been contracted by the EPC firm to upgrade the combustion  systems to operate on low BTU fuel the relocated MW701D Gas Turbines. Primesouth  designed, upgraded and commission the new modified fuel systems in May of 2014.
After completion of the project, Primesouth demonstrated the gas turbines  would operate at 145 MW and to date have been in operation.
Primesouth performed this  project under a performance based guarantee in which Primesouth would be solely liable for the full contract cost if we could not perform the works. Primesouth completed the works six months in advance of contract required date.