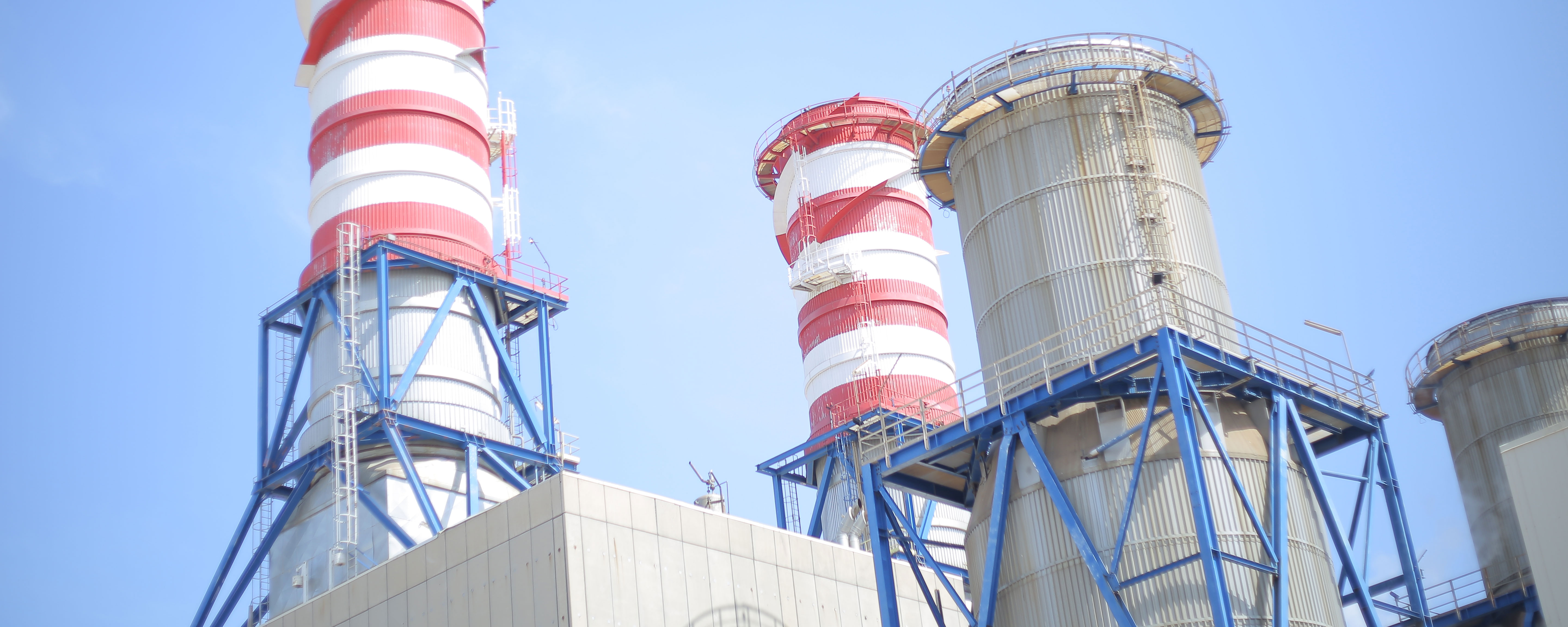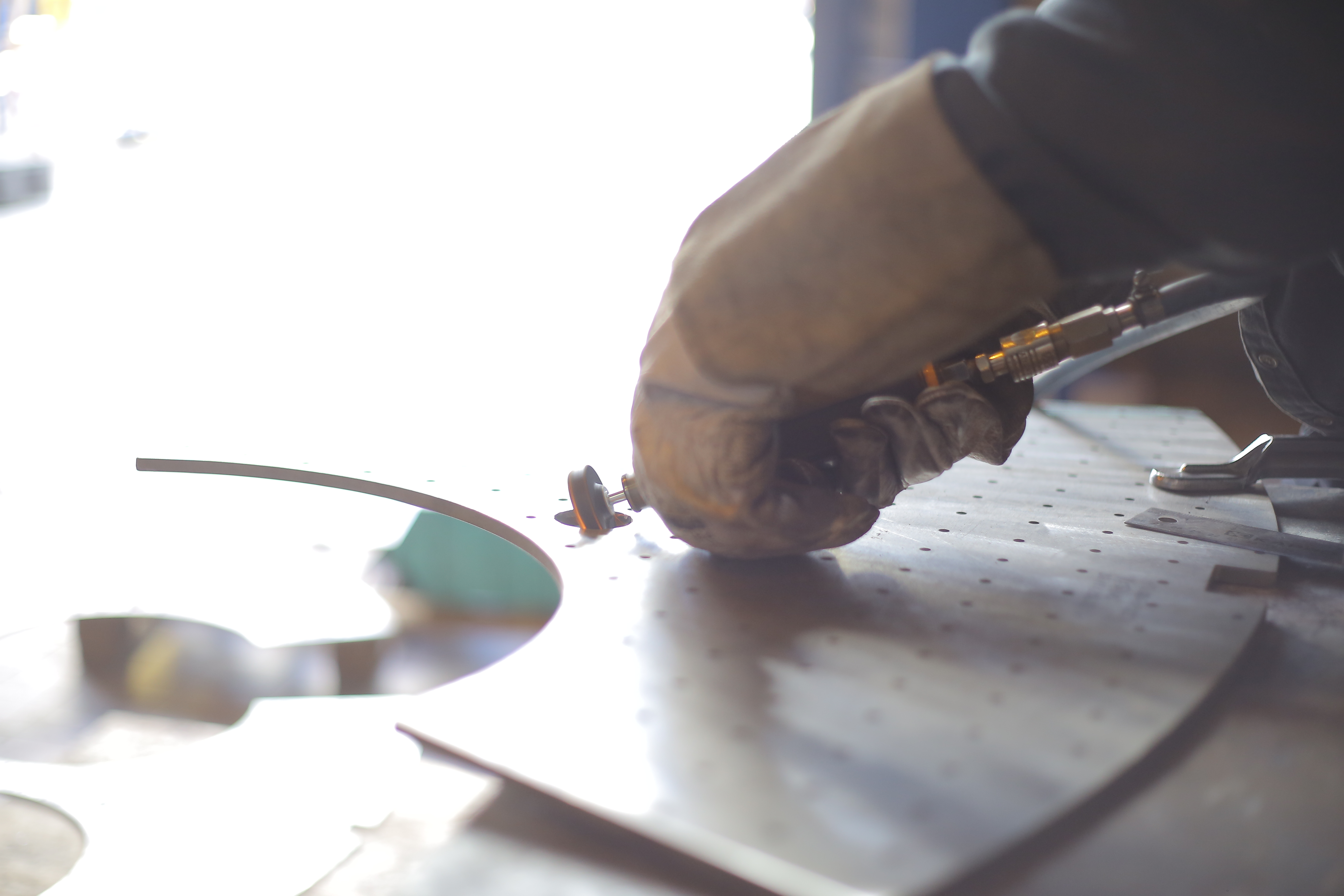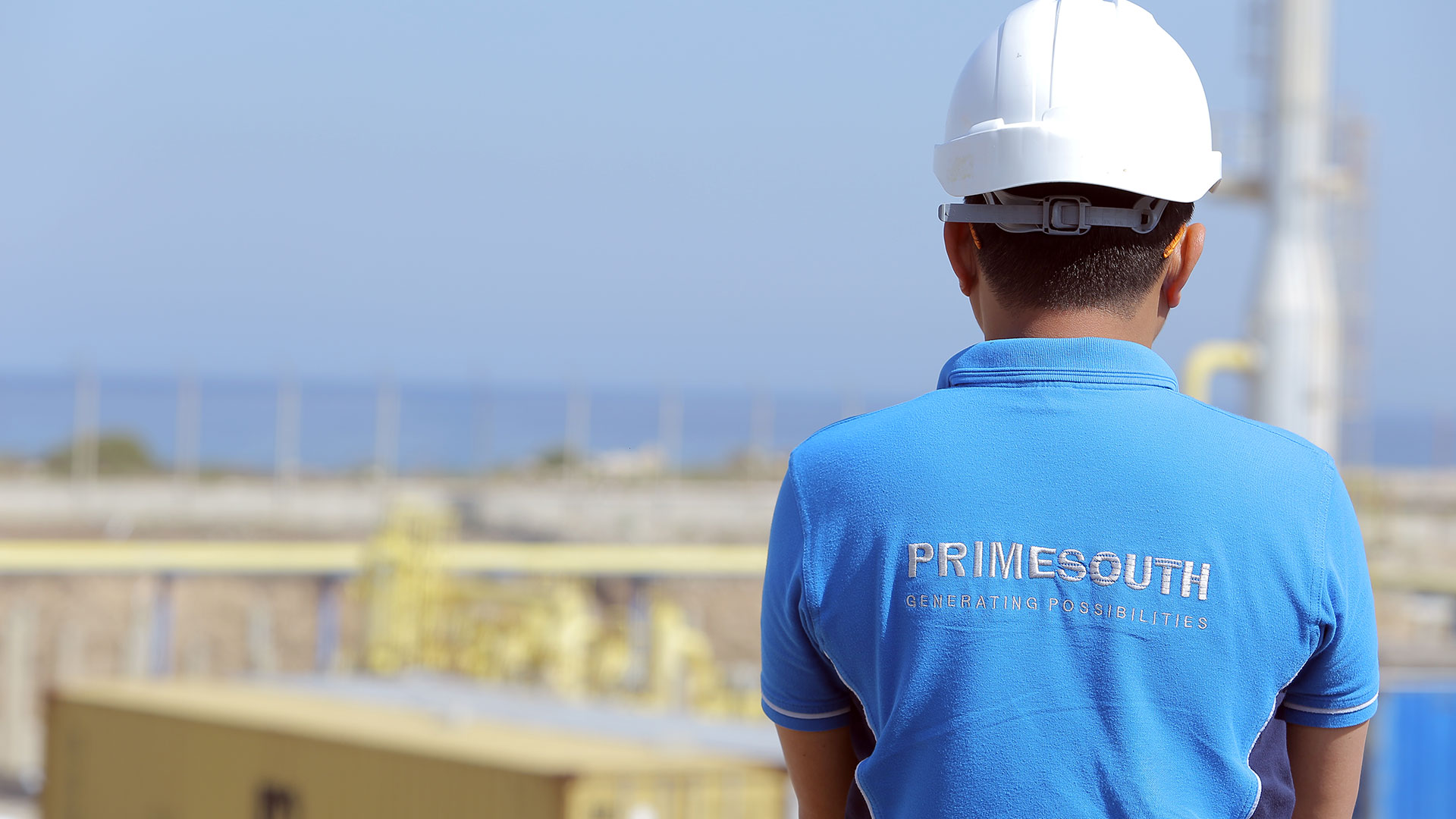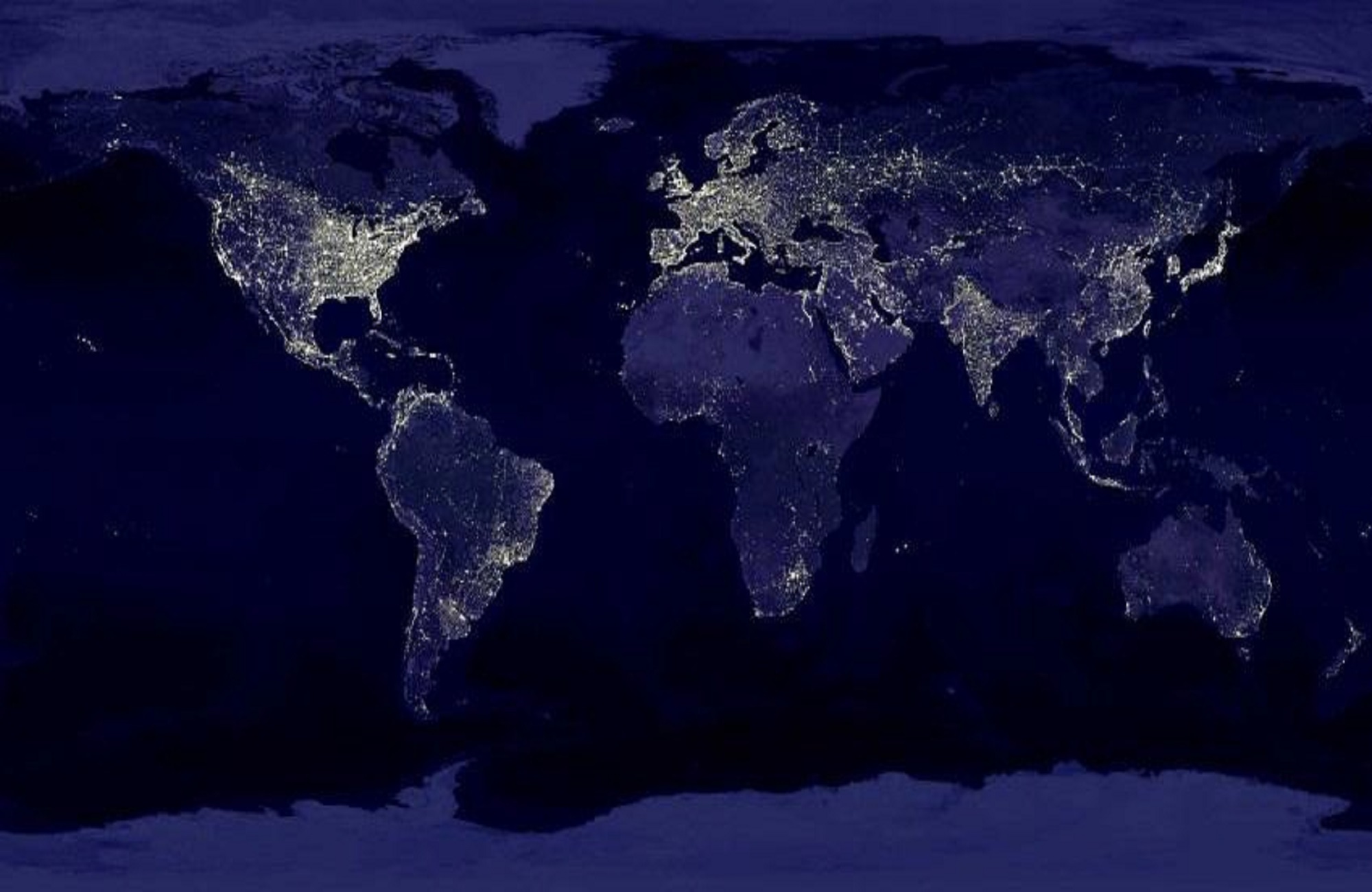 Primesouth Lebanon s.a.l.
Primesouth Lebanon s.a.l., established in February 16 2016, being a sister company of Primesouth L.L.C., a US based company, has access to various technical expertise and is exposed to leading operational and QHSE standards. is specialized in the following key activities:
Management Services.

Operation and Maintenance.

Turbine Repair and Manufacturing Services.

Inspection and Upgrades.

Supply of Spare Parts for Power Plants.

Standard Technical Training.
Primesouth is currently implementing a five-year contract with Electricte Du Liban (EDL) for the operation and maintenance of two combined cycle power plants in Lebanon with a production capacity of 450 MW, each.
Details of the project include:
Name of the operated power Plants: Zahrani Combined Cycle Power Plant and Deir Amar Combined Cycle Power Plant.

Power Plants Key Components:

 

Each power plant includes (2) gas turbines and (1) steam turbine.

Employee Structure: 

Primesouth Lebanon s.a.l. currently includes a total of three hundred employees (65% engineers and highly qualified technicians)
Our operations include activities with top tier companies such as Siemens, Ansaldo and AC Boilers.
Our scope includes the following key activities:
Day-to-day operations

Corrective and scheduled maintenance

Supply of consumables and spare parts

Fuel oil handling

Major overhauls on gas and steam turbines

Major overhauls of generators

HRSG rehabilitation