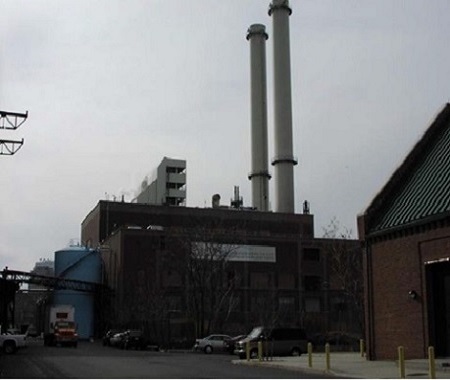 Project Description
Primesouth signed its first contract with the Brooklyn Navy Yard Cogeneration Partners in March of 1996.
The project, a 286-MW dual fuel facility, is located in New York City. On this project, Primesouth has direct involvement with the  US Coast Guard, US Department of  Homeland, NY state and city agencies.
Primesouth successfully managed 31 employees under two collective bargaining agreements, Local 30, Operating  Engineers and Local 3 IBEW; and an  additional 7 management personnel.